BankersComply is a regulatory compliance services company providing services to financial institutions, consumer lenders, business lenders, and fund managers who invest in consumer or business lending industries.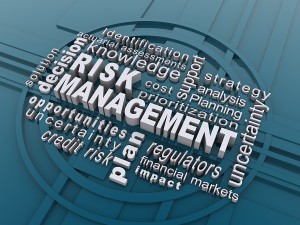 BankersComply offers regulatory compliance training, vendor audits, policy and procedure development, fractional compliance staffing and ongoing audits to financial institutions and consumer and business lenders
BankersComply offers compliance management and lender audits for the investment community which allows the investment community to ensure their clients are operating in a compliant manner.
Our founders have deep experience with regulatory compliance as executives with top 10 national banks as well as subprime lender with responsibility for bank compliance and risk management functions and interfacing with the CFPB, FDIC, OCC, and OTS.
Mission
BankersComply's mission is to provide compliance guidance for entities who either invest in the consumer lending space or for entities who offer consumer loans. For lenders, we provide compliance services by reviewing and/or developing compliance policies and procedures. By providing audits and gap reviews of lenders who use investor funding, we hope to reduce the risk of investing in the space to fund managers.
Alonzo J. Primus, CEO
BankersComply Founder Alonzo J. Primus, CPA is a leader in the bank lending, subprime credit and account servicing industries. He formerly served as Chief Executive Officer of First Bank of Delaware where he managed direct bank lending, and correspondent lending with national online lenders and credit card lenders. He has worked with several investment funds who have invested in some of the portfolios overseen by Mr. Primus. Mr. Primus manages all BankersComply related activities.