BankersComply is a regulatory compliance services company providing services to financial institutions, consumer lenders, business lenders, and fund managers who invest in consumer or business lending industries.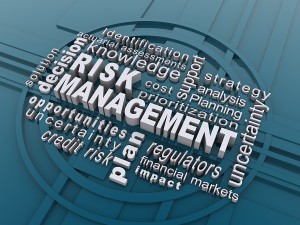 BankersComply offers regulatory compliance training, vendor audits, policy and procedure development, fractional compliance staffing and ongoing audits to financial institutions and consumer and business lenders
BankersComply offers compliance management and lender audits for the investment community which allows the investment community to ensure their clients are operating in a compliant manner.
Our founders have deep experience with regulatory compliance as executives with top 10 national banks as well as subprime lender with responsibility for bank compliance and risk management functions and interfacing with the CFPB, FDIC, OCC, and OTS.
Joe Bayonne, President
Joe Bayonne, President is a leader in the financial services with expertise in operational risk and compliance at large servicers and financial institutions. Joe possesses over 20 years experience delivering solutions to global financial institutions, as both an associate and via consulting assignments. He formerly served as CCO for Elavon Merchant Services and SVP Risk at Bank of America.  Joe has served in several  officer level roles responsible for delivering regulatory compliance programs across all levels of defense. 
Alonzo Primus, Managing Partner
Alonzo J. Primus, Managing Partner is a leader in the financial services, subprime credit and account servicing industries. He formerly served as CEO of Bank of Delaware where he managed direct bank lending, investor management, third party programs and correspondent lending with national online and storefront and credit card lenders.  Alonzo has worked with several large consumer finance companies, hedge funds and servicers over his time in the financial services industry.